Check out our awesome library of eBooks
GPS Fleet Management eBooks and Guides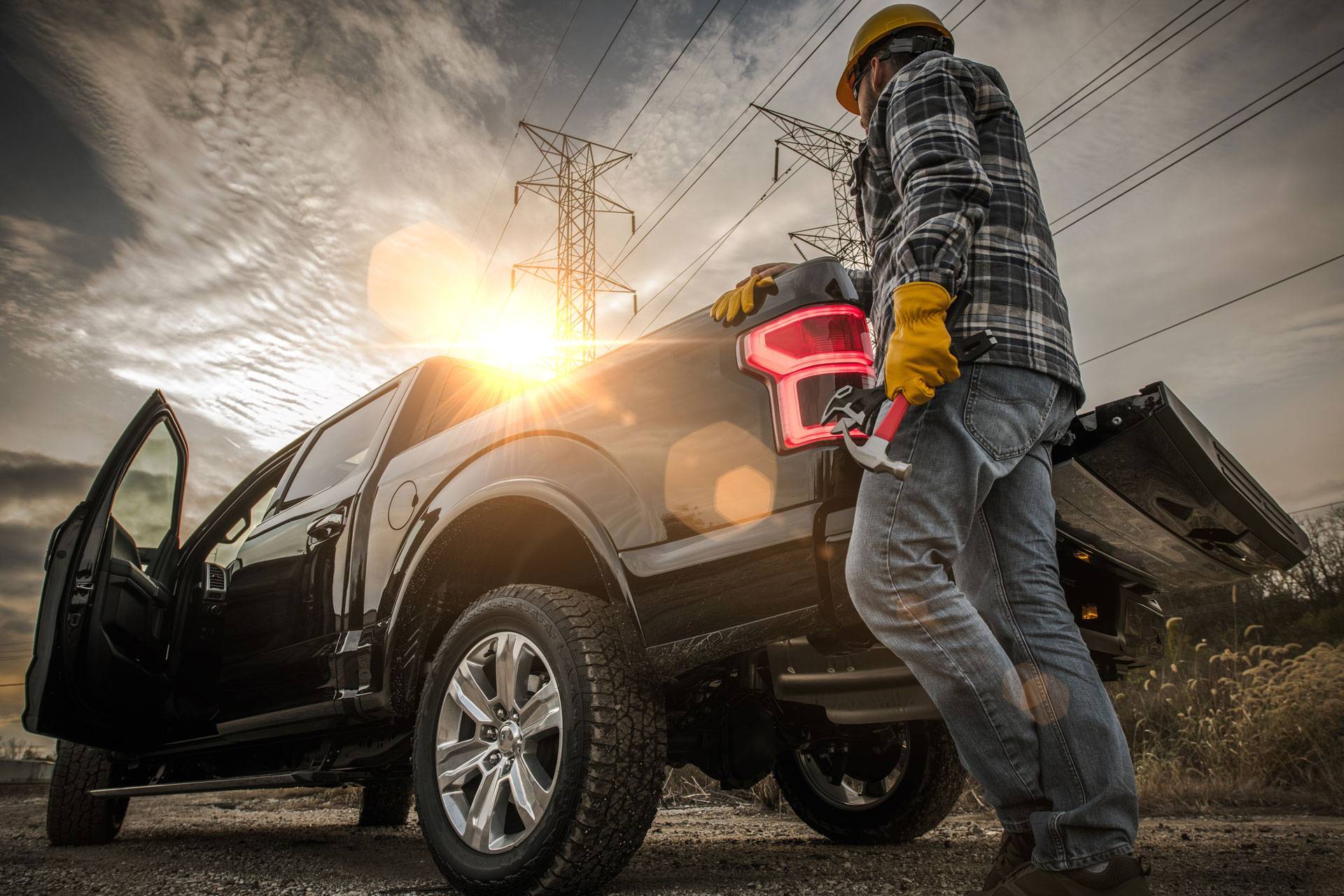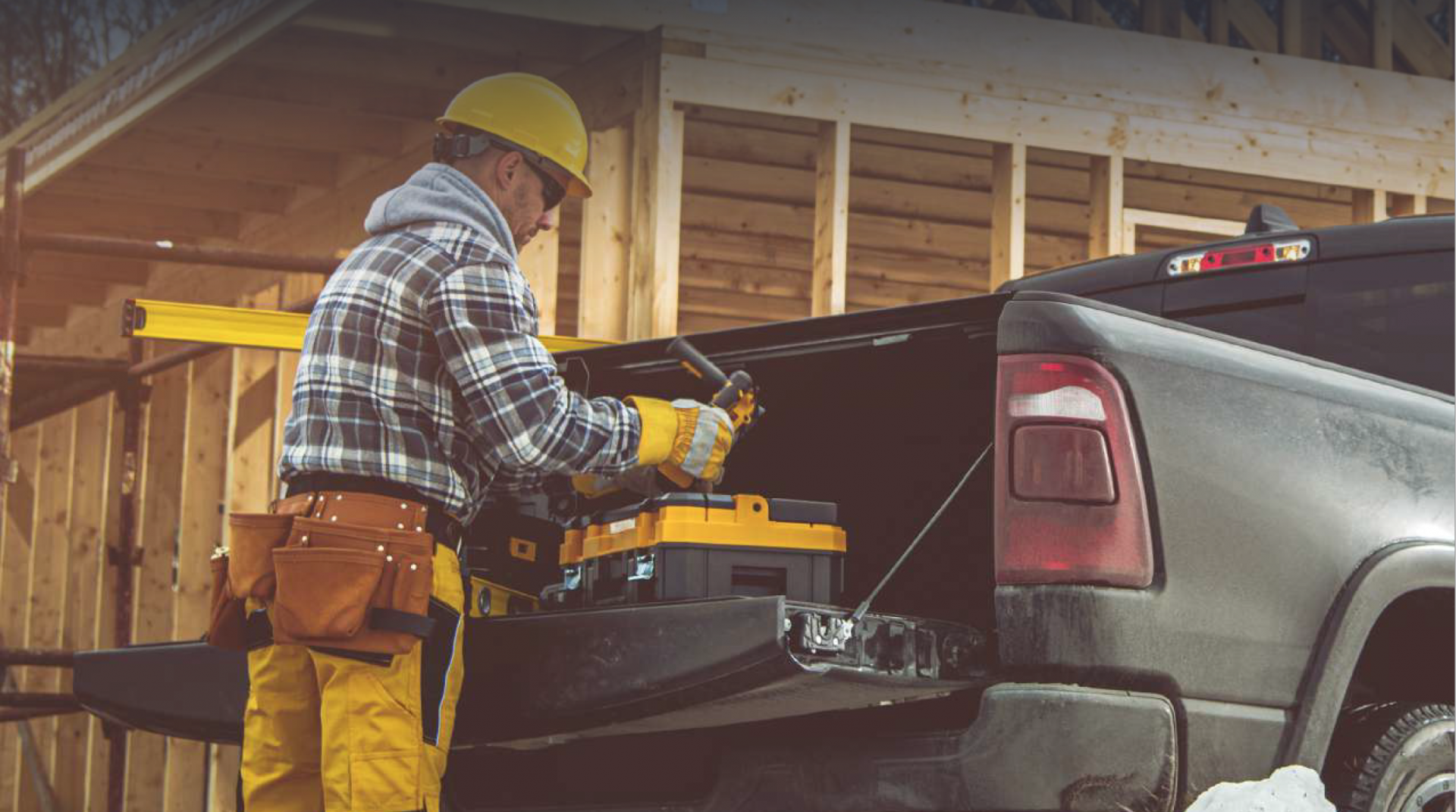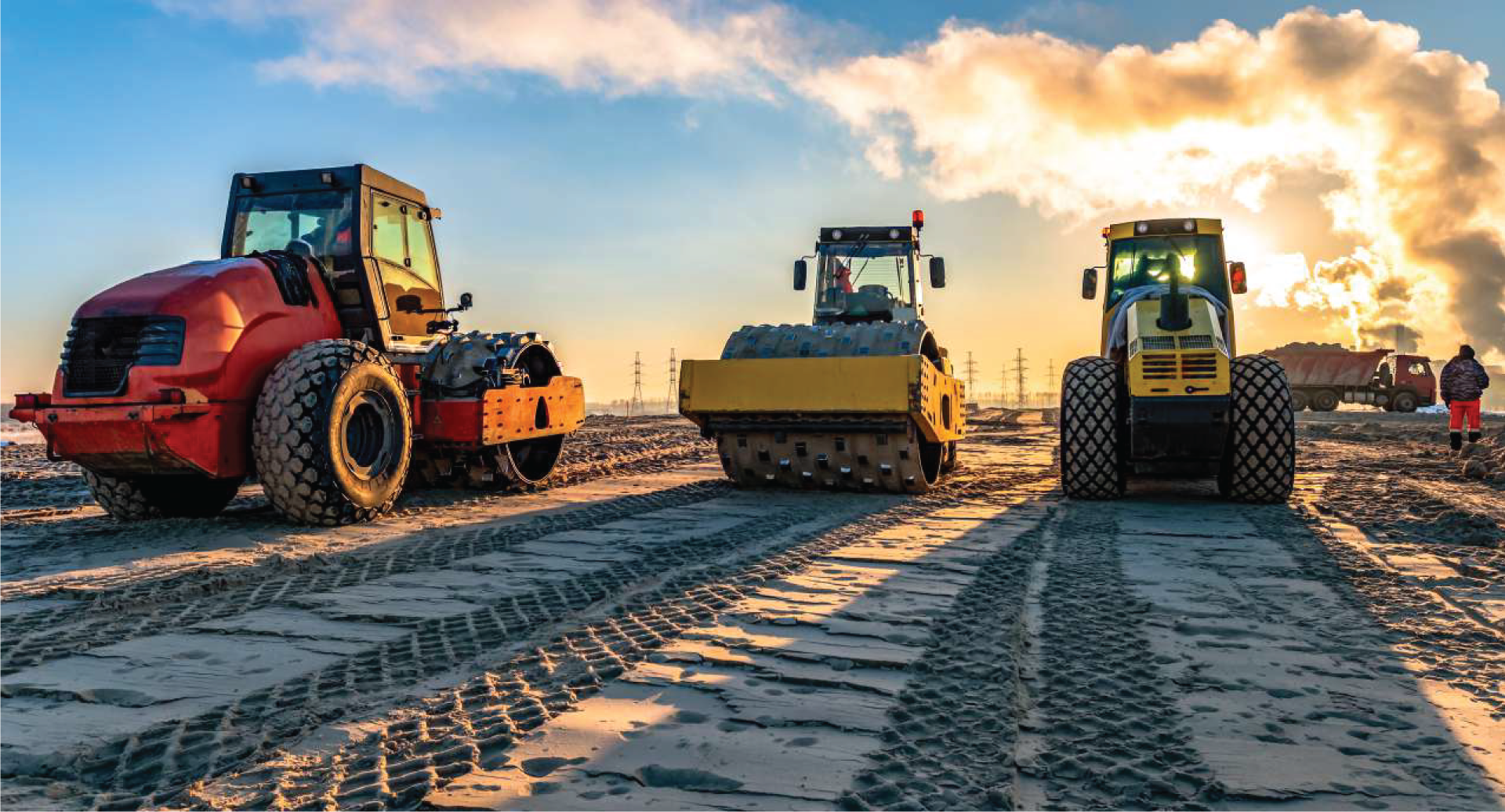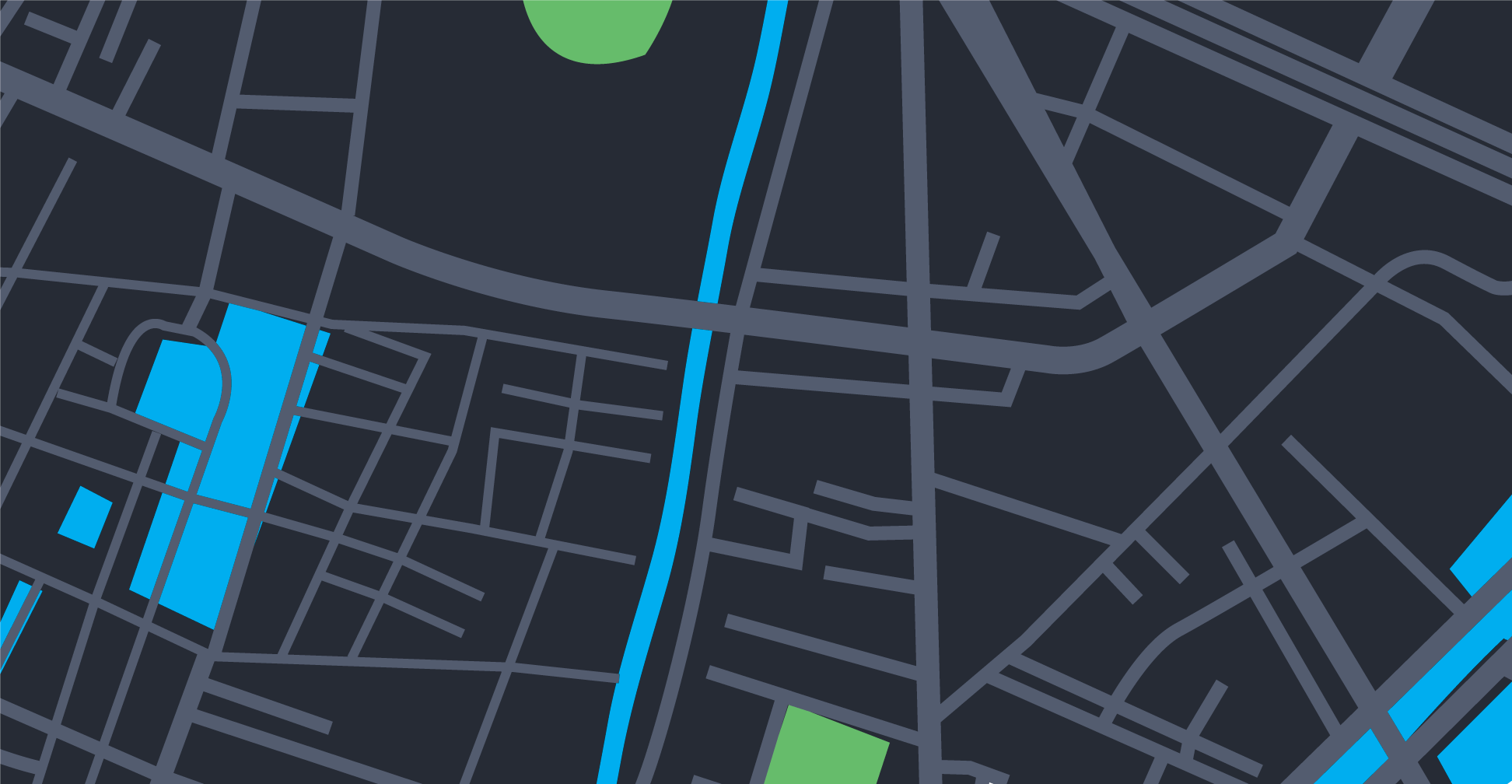 Slide
eBook The Ultimate Guide to Maximum Vehicle Maintenance
Brake pads, oil changes, tuneups...you probably know the drill when it comes to your vehicles. But to really extract the most long-term value out of your fleet—and to truly slash running costs in a meaningful way—you need a maintenance plan.
Slide
How Video Telematics Systems Protect Drivers and Assets?
Adding cameras to your vehicles will boost safety, productivity, and claims management - providing greater data and clarity around events.
Slide
Management for Construction Fleets
Your Top 10 Problems: Solved
Running a construction fleet is hard. We'll show you how to make it easy with our latest eBook.
Slide
Five Ways to Grow Your Construction Business
For many construction business owners, the last
few years have been a hectic mix of high demand,
supply chain disruptions, labor challenges and
jam-packed schedules.
Slide
Key Ways to Drive Construction Business with Smart Fleet Solutions
Like many construction contractors, Mike Davis has tens of thousands of dollars in heavy equipment scattered across job sites in his North Carolina market. But staying on top of each job, and quoting new ones, means he needs to know exactly where his assets are at all times.
Slide
Ultimate Buyers Guide to Video Telematics and Dash Cams
Answer these 20 questions as you research video driver behavior monitoring systems to increase safety and productivity in your business