End-to-End Fleet Management Tracking
Everything You Need in Fleet Management Software
Low Monthly Price & No Contracts
Real-Time Fleet Tracking
Accurate Data = Better Decisions
Updates Available Every Minute
Time & Driver Management
Mobile Apps to Track from Anywhere
Asset Protection & Management
Recover Lost or Stolen Vehicles
A Comprehensive Suite of GPS Fleet Management Tracking Tools
check_box
Powerful Business Intelligence
It's true: you can empower your fleet with cutting-edge technology, customizable features and 24/7 visibility without the hassle. Our versatile fleet management software is backed by live support, mobile access and online collaboration that's easy to master.
Get a bird's-eye view of your entire operation with interactive maps, breadcrumb trails and the ability to locate the nearest vehicles to a given point -- all backed with the reliability of Google Maps.
map
Detailed Interactive Maps
Stop wondering where your fleet is and start tracking with detailed, dynamic interactive maps powered by our fleet telematics solution and Google Maps.
By using tools such as Geofences, you can not only monitor your fleet's whereabouts but also maintain control of locations you've set as off-limits: such as bars, adult entertainment facilities or even the driver's home. Fleet management from GPS Trackit gives you 24/7 coverage that powers and protects your business.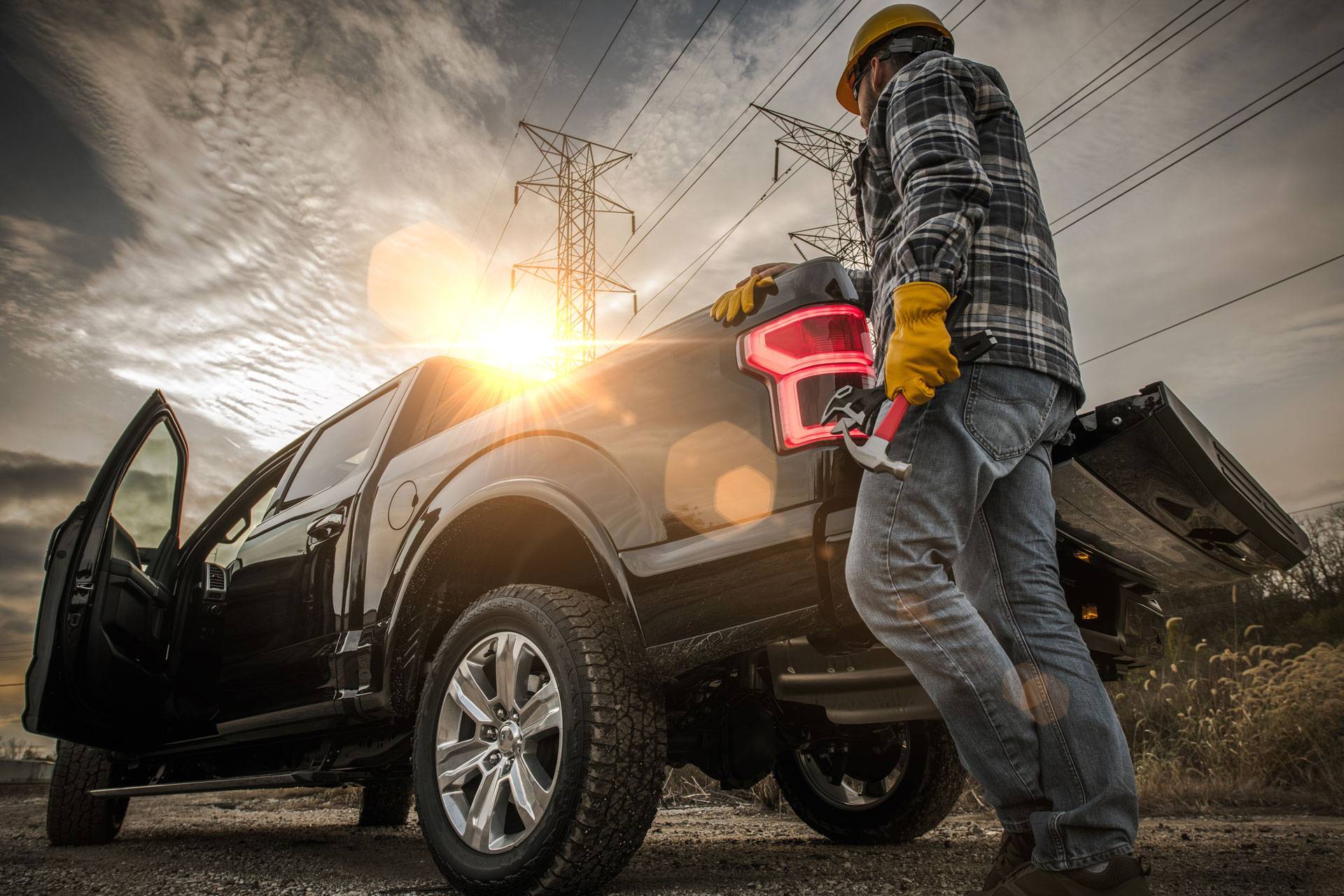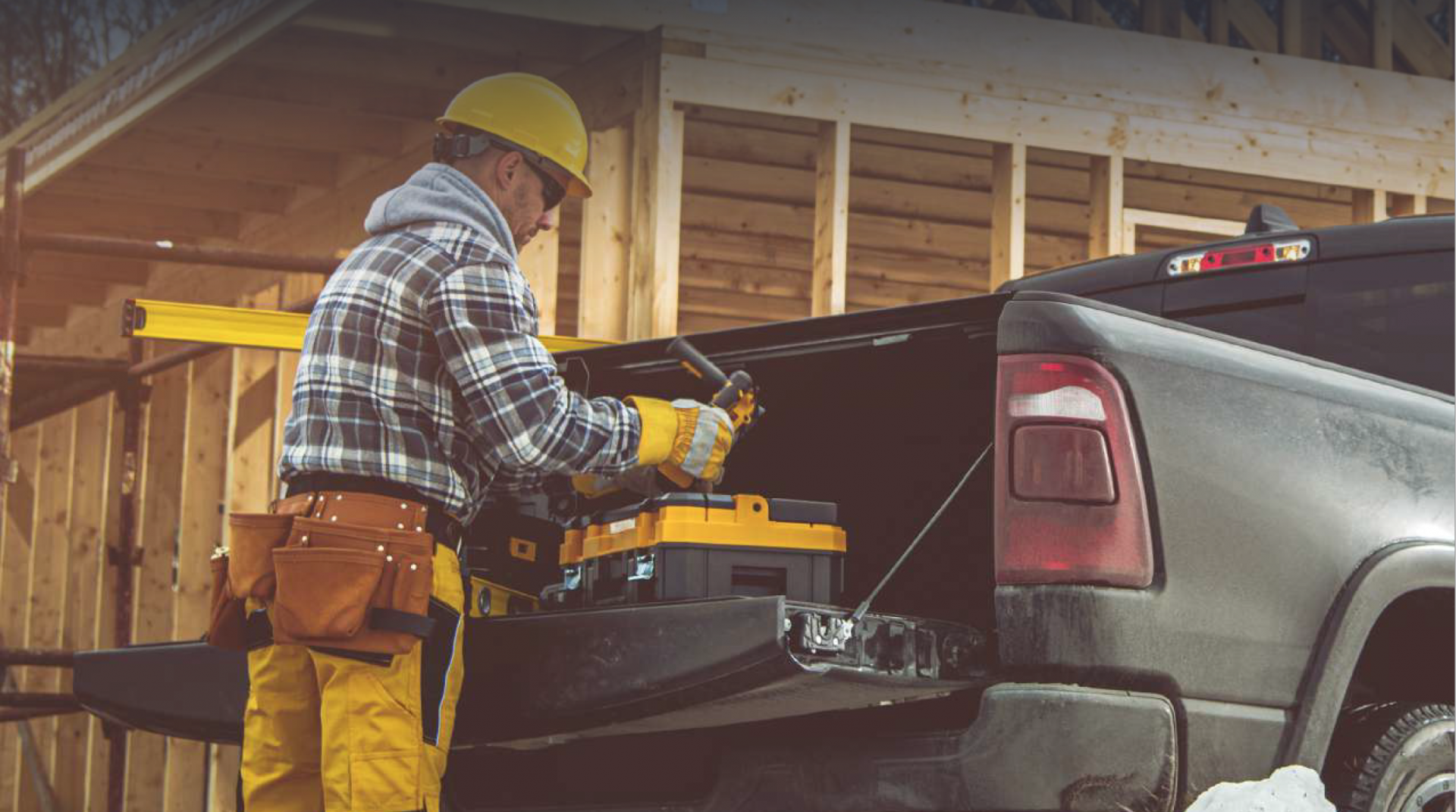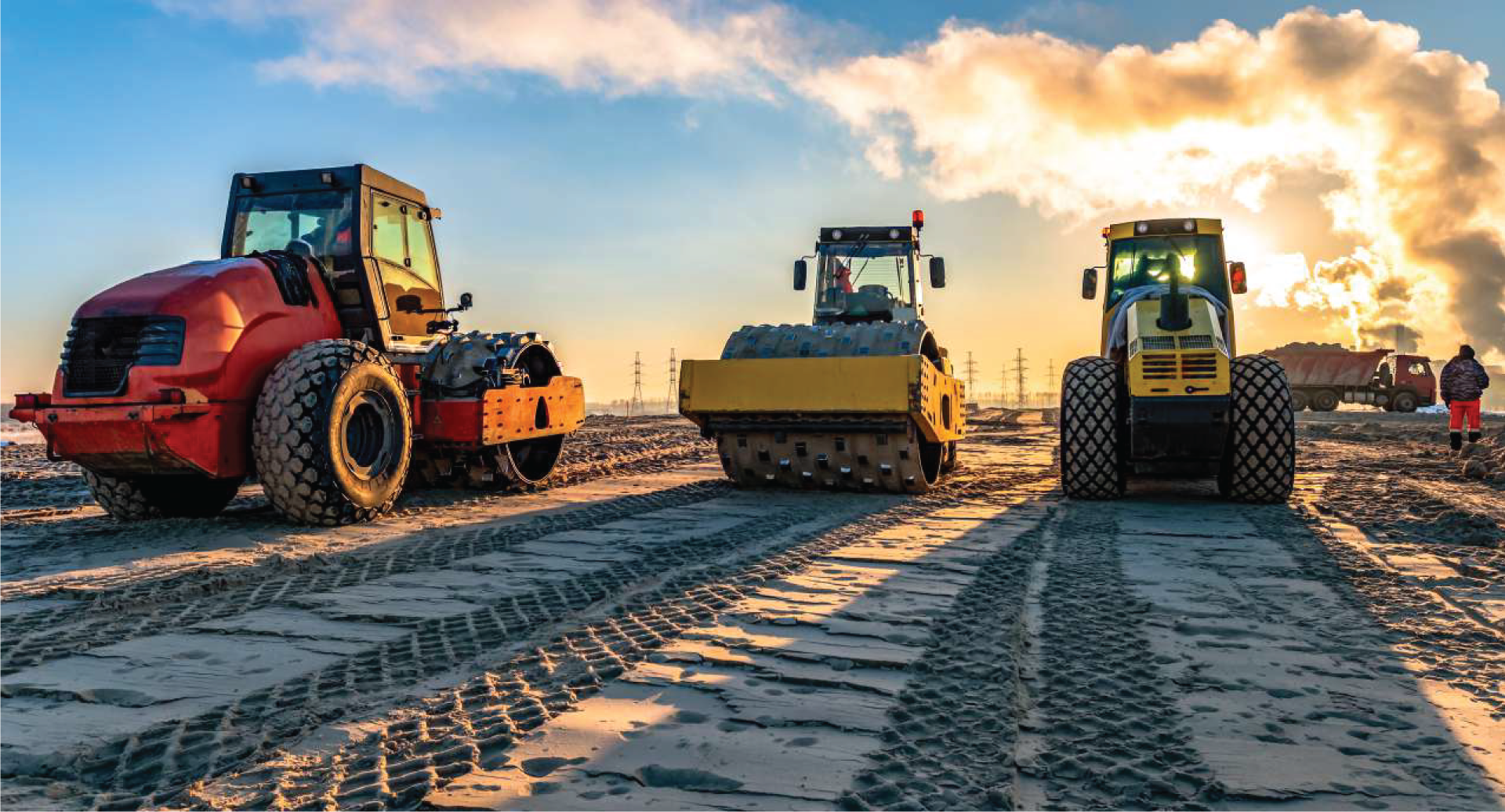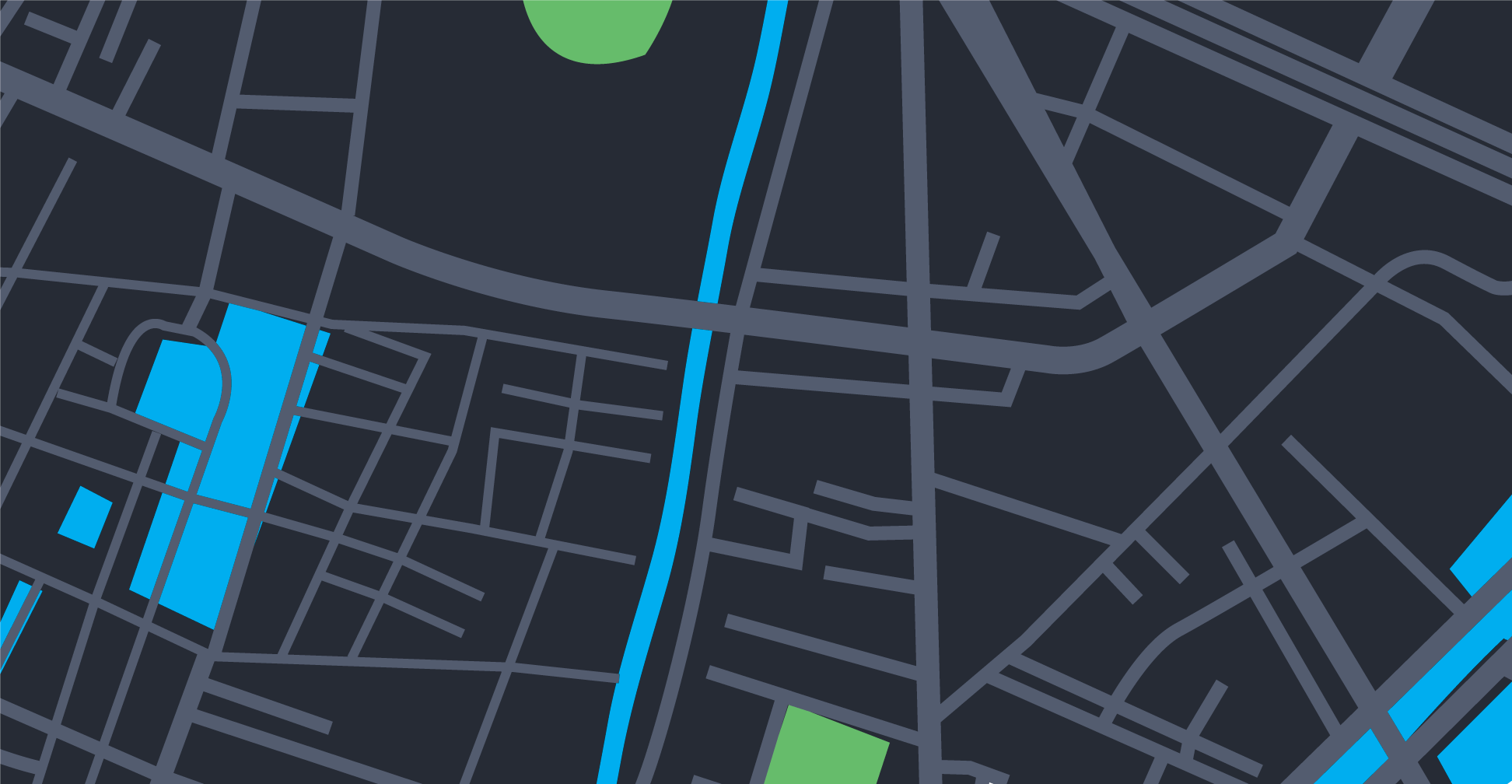 Slide
eBook The Ultimate Guide to Maximum Vehicle Maintenance
Brake pads, oil changes, tuneups...you probably know the drill when it comes to your vehicles. But to really extract the most long-term value out of your fleet—and to truly slash running costs in a meaningful way—you need a maintenance plan.
Slide
How Video Telematics Systems Protect Drivers and Assets?
Adding cameras to your vehicles will boost safety, productivity, and claims management - providing greater data and clarity around events.
Slide
Management for Construction Fleets
Your Top 10 Problems: Solved
Running a construction fleet is hard. We'll show you how to make it easy with our latest eBook.
Slide
Five Ways to Grow Your Construction Business
For many construction business owners, the last
few years have been a hectic mix of high demand,
supply chain disruptions, labor challenges and
jam-packed schedules.
Slide
Key Ways to Drive Construction Business with Smart Fleet Solutions
Like many construction contractors, Mike Davis has tens of thousands of dollars in heavy equipment scattered across job sites in his North Carolina market. But staying on top of each job, and quoting new ones, means he needs to know exactly where his assets are at all times.
Slide
Ultimate Buyers Guide to Video Telematics and Dash Cams
Answer these 20 questions as you research video driver behavior monitoring systems to increase safety and productivity in your business
Driver Behavior Scorecard
As a Fleet Manager or Fleet Owner, you need visibility into driver behaviors to help your drivers adhere to safety and fuel saving guidelines. The Driver Behavior Scorecard lets you monitor and manage the behaviors of your fleet drivers, providing increased safety, cost reductions, and improved company image.
insert_chart
Robust Reporting
Streamline your fleet and meet the day-to-day intelligence needs of your business with a wide range of data-rich, customizable reporting tools.
From detailed reports on your entire fleet to individual driver scorecards, our fleet management solution makes it easier than ever to get to the numbers that matter to your business. Explore on-demand, real-time temperature reports, view speed and safety reports for your drivers or get details on miles driven per state to track fuel taxes -- managing your fleet has never been simpler.
sms_failed
Asset and Vehicle Theft Protection
Protect your assets with 24/7 visibility, off-hours use alerts, theft detection and unauthorized movement alerts.
Real-time fleet tracking can offer so much more than just monitoring your drivers -- it can also provide you with the ability to protect your vehicles and other valuable assets. On average, vehicles using GPS tracking systems experience quicker theft recovery and less damage than those that don't, which helps keep your business moving.
Benefits of Our GPS Fleet Management Software
Easy to Use
Live comprehensive training and easy to master software.
Cost Savings
Helping you to optimize the things your business does every day.
Real-Time Data
24/7 visibility into the data that drives decisions.
Custom Solution
Customizable reports and alerts tailored to the needs of your business.